How Recycling Can Help Grow Your Business
---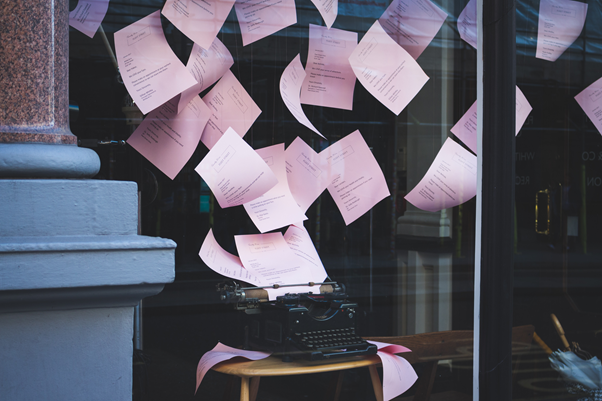 Do you work in an office, or at a school? Your industry's waste paper is an inexhaustible mine of recyclables. Paper and Cardboard are the simplest products to recycle. Unlike at home where your waste paper is placed in your council recycling bins, this type of recycling is often forgotten in business and results in inflated waste disposal costs.
There are many reasons why businesses should NOT avoid Paper and Cardboard recycling:
#1: It is budget friendly.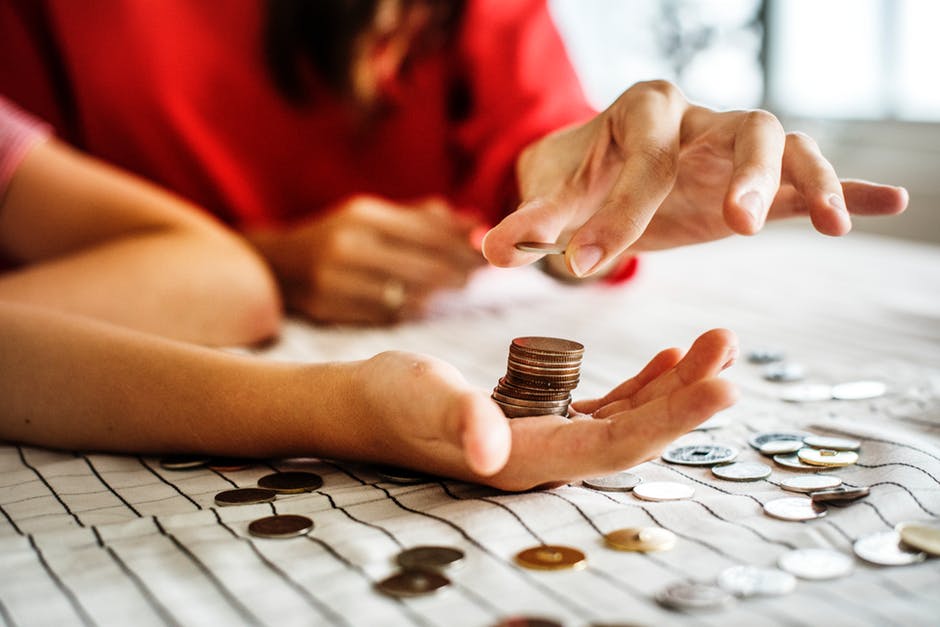 Recycling will actually save you money. Waste management companies like Australian Waste Management charge less to empty bins of these recyclables compared to general waste. Funds recovered from Paper and Cardboard collected in recycling bins are used to offset some of the collection costs. The same applies for steel and aluminium cans, plastic and glass bottles and other recyclable items.
Non-recyclable materials, however, face landfill fees and steep Environmental Protection Landfill Levies when it reaches its final resting place. Large businesses, can save the most through recycling due to volume and the ability to further manage waste streams into separate bins. When it comes to volume, Paper and Cardboard makes up the vast majority of recyclable material.
#2: It's a good practice to do business with Waste Service Providers that give back to society.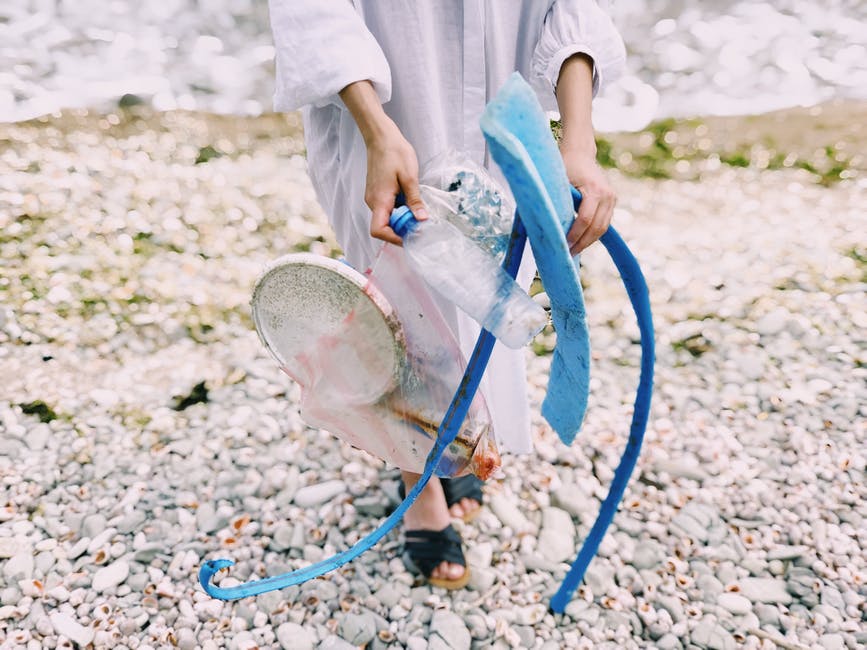 It's no secret that consumers prefer socially responsible companies. A 2013 Neilsen survey suggests that more than two-thirds of consumers around the world say they prefer to buy goods and services from socially responsible companies.
As more companies assume responsibility and implement sustainability practices, these business to business partnerships are coming under public scrutiny. There are a wide range of options to assist small businesses to establish collection systems that encourage employee participation. Companies like Australian Waste Management can help get you started.
#3: It's great for team development.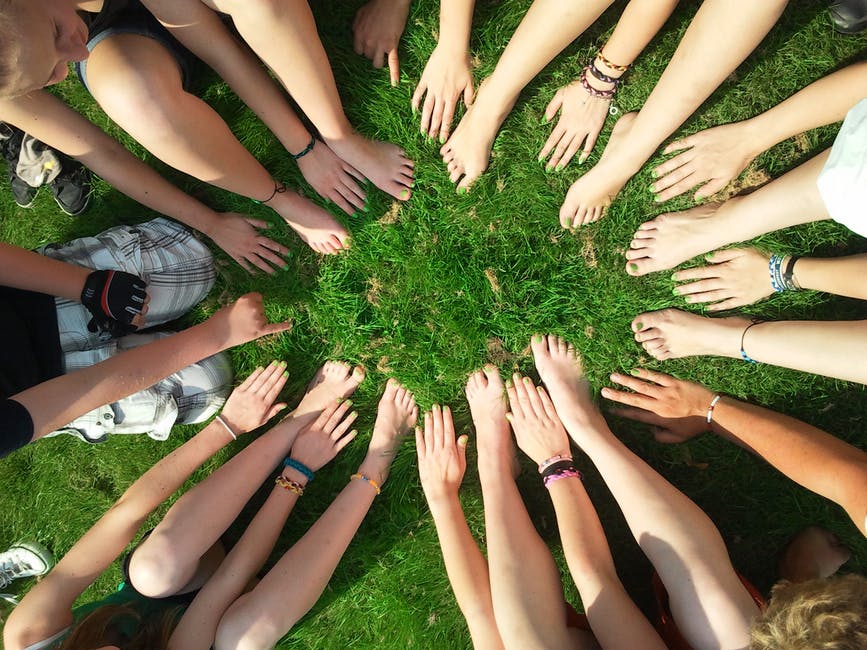 We all like to feel good about what we do. Increasing team engagement, pro-activeness and motivation of your employees, can make you stand out as a business with a cause.
People by nature react well to challenges, especially when the end-goal is something that they all agree upon. For example, goals could be to become a cleaner workplace, create a more sustainable environment, etc. Usually, this spirit, shaped by having a sense of purpose, carries over to a team's daily tasks.
You can offer your team the opportunity to bring recyclable material from home and contribute to your team recycling campaigns. This can be especially attractive in country and remote areas where the is no council provided kerbside recycling or waste services.
Get your business running more efficiently!
Australian Waste Management offers reliable, trustworthy and affordable waste and recycling products and services to homes, schools and businesses – that means customers need not worry about long term lock-in contracts or the dreaded rollover clause without any consent.
Simply click the button below to check out and compare services and pricing for your business: