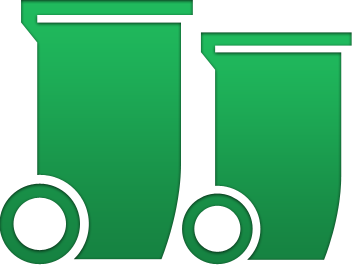 Chemicals
Please note that borax can be extremely toxic and if misused can be fatal. Never place borax in reach of pets. Borax can cause skin irritations and eye irritations if over used.
Borax, also known as sodium borate, sodium tetraborate, or disodium tetraborate, is an important boron compound, a mineral, and a salt of boric acid. Powdered borax is white, consisting of soft colorless crystals that dissolve in water.
Borax can be used as an effective weed, grass and pest control in and around the home and garden.
As well as all the other uses, Borax may also prevents and destroys existing wet and dry rot in timber products. Mixed with glycol it is commonly used to treat wood against fungal and insect attacks.
Some common use of Borax will be:
Pulverized for the prevention of stubborn pests (e.g. cockroaches) in closets, pipe and cable inlets, wall panelling gaps, and inaccessible locations where ordinary pesticides are undesirable
Swimming pool buffering agent to control pH
Used as a woodworm treatment (diluted in water)
Used in the treatment or prevention of wood rot in classic wood boats
Component of glass, pottery, and ceramics
Used as an additive in ceramic slips and glazes to improve fit on wet, greenware, and bisque
Fire retardant
Anti-fungal compound for cellulose insulation